Jim Winn - Owner, JW Homes, Inc.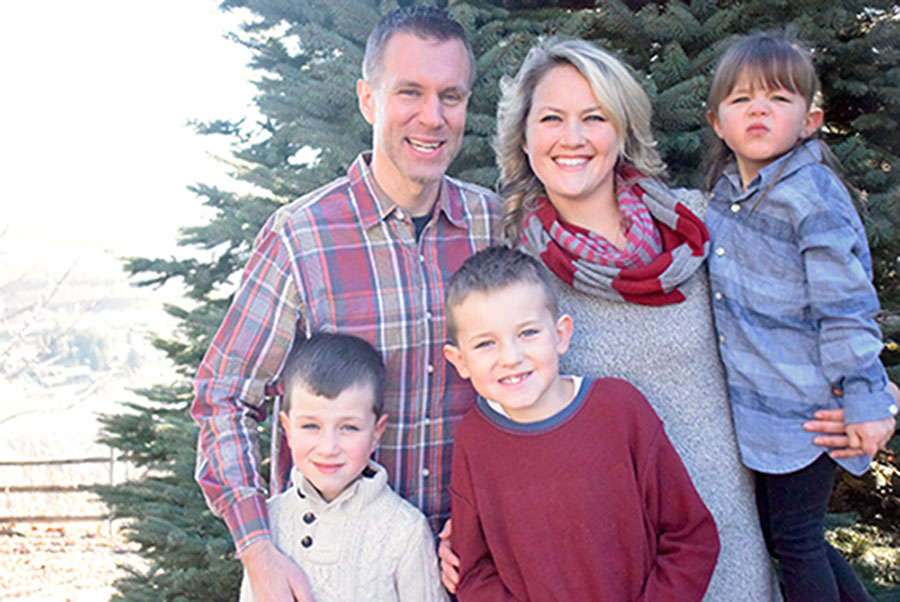 Born and raised in the Montgomery County suburbs of Washington, D.C., Jim and Tessa, along with their 3 children, have deep roots in this region.
Jim received his Bachelor of Science from Boyce College and completed some graduate studies at Southern Seminary. After moving back home to MD after school, Jim graduated from the Sovereign Grace Ministries Pastors College and then served on staff at Covenant Life Church as Ministry Director in the Singles Ministry for 3 years. While Jim enjoyed working full-time in vocational ministry at Covenant Life, a growing desire to transition into the marketplace led to the eventual career move to full-time Real Estate in 2008.
As the owner of JW Homes, Inc., Jim leads a team that consists of 3 other team members- who work for him exclusively- and therefore is able to provide enhanced, top-notch services to his clients- transactionally and relationally. Jim loves to negotiate, communicate, and has a fierce passion to love and serve his clients, each step of the way and beyond, in what is usually the single largest and perhaps most important investment someone will ever make in their lifetime.
As a Real Estate consultant, Jim is not looking for a one-time transaction, but rather aspires to be your trusted advisor who provides personal and professional services for life!
Jim's clients automatically become members of his exclusive "Client Appreciation Program" in which they receive numerous ongoing services throughout the year. And if you need a good service or trades professional, Jim is happy to connect you to his network of business relationships through his extensive business directory. Jim is a long-time "One2One" member of the largest Real Estate business coaching network in North America, (Buffini & Company) and leads a monthly "Success Group" for regional agents. Through his membership, Jim is not only a regional, but a national agent. Through his high-level real estate connections across the country, Jim is therefore able to provide enhanced services to his clients who may be re-locating into and out of the area.
Aside from his passion for helping buyers and sellers achieve their home dreams, Jim is a sports enthusiast, enjoys physical fitness, serving in Covenant Life Church (including coordinating Dave Ramsey's "FPU" & "Legacy Journey" courses), and hanging out with his wife and kids, family and friends.
Ashley Collins - Team Member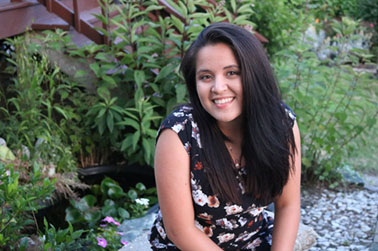 Ashley is the newest member of Jim Winn Homes. She grew up in Gaithersburg, Maryland. She comes to the team with experience in customer service, business administration (from past positions held in small businesses and in her local church), and will soon possess her real estate license. Ashley is currently working toward her associate degree in communication studies with Montgomery College. Some of her interests are blogging, sketching, photography, fitness, beauty and fashion. Ashley loves working with people and is delighted to serve you on Jim's team!
Sarah Jane Thomas - Team Member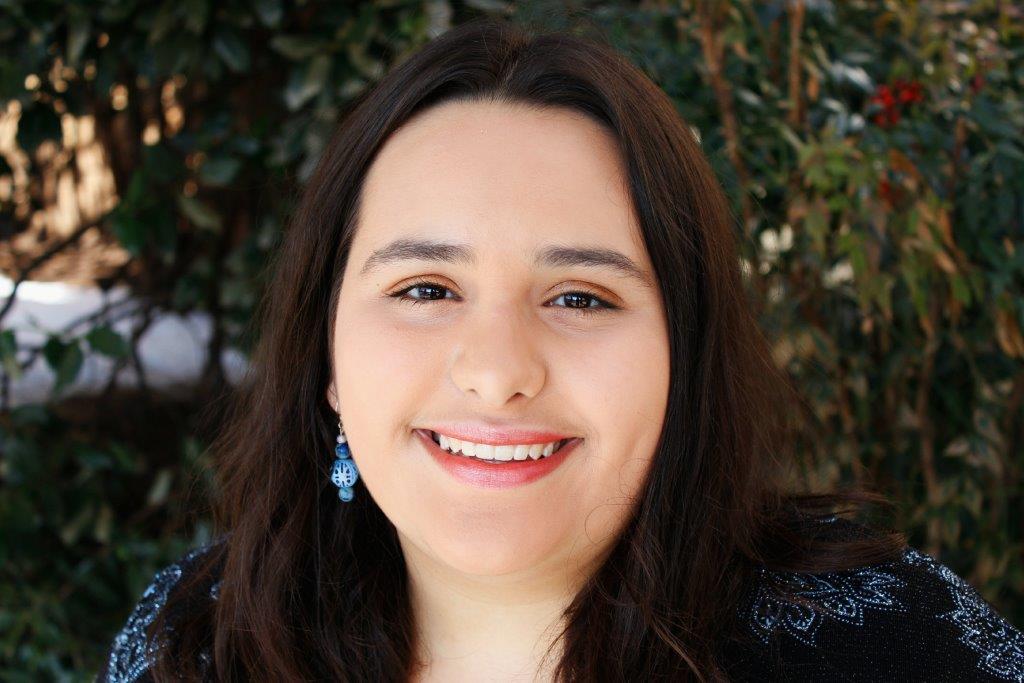 Sarah Jane was born and raised in Maryland and is pursuing an B.A. degree in Communication focusing on Film and Digital Media at UMCP. In her free time, she loves to sing, cook, listen to music, and read & write fiction. She looks forward to serving you as a part of Jim's team.